Funding
We offer multiple options to fund for home care packages
About home care funding
When finding that you need care and support for yourself can be a worrying time. It's the type of service that we don't really think about until we need it. Understanding what your options are for home care funding is important, so we've provided information here for your convenience. If you would prefer to have a chat with a member of your local Rhythmic Care team then please get in touch as we'll be more than happy to help at this difficult time.
Our staff are experienced and knowledgeable about every stage of the journey in home care and support, it may be of help to discuss your options. Local Authority support with home care funding The first port of call needs to be Adult Social Services, they can be contact from your local council website. Social Services will assess whether funding for social care will be granted, this is means tested. You may already know that you or your loved one will not qualify for social care funding, however there are also non-means tested allowances that you could be entitled to anyway.
Paying for care privately, you might purchase care time privately for the following reasons; You do not qualify for the means-tested social care funding. The Local Authority is not providing all the funding that you would like so you may wish to 'top up' your care with private payments. You might wish to buy care time to help a loved one out, in addition to what support they already receive, or to enhance their quality of life.
If you would like to know more information about how we help, please contact by calling us on 0208 553 2000 or filling out our enquiry form to discuss your requirements at a time that suits you.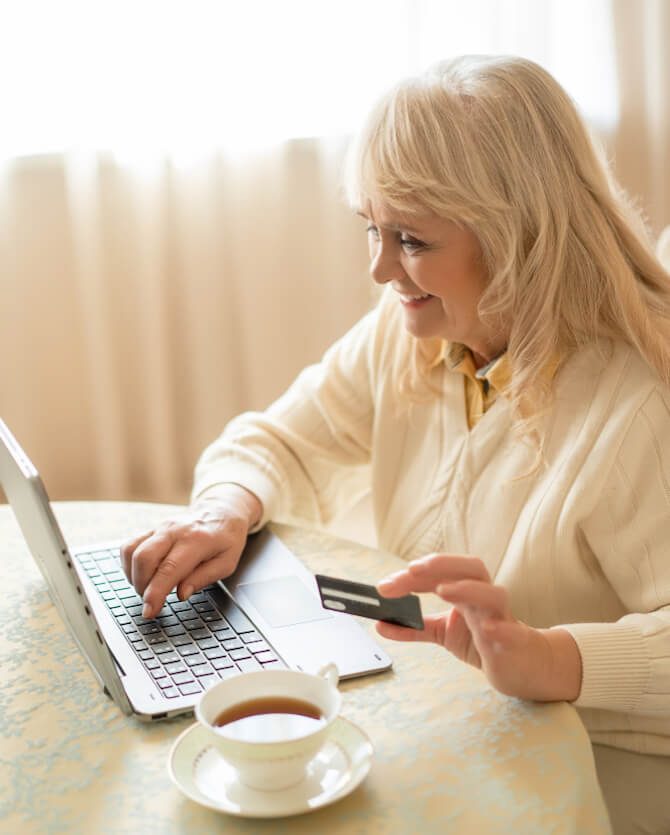 We are fully registered with Care Quality Commission (CQC)
We are providing care services in the following boroughs: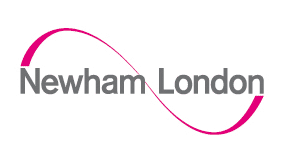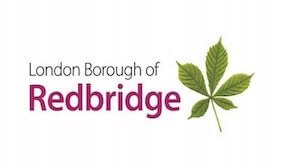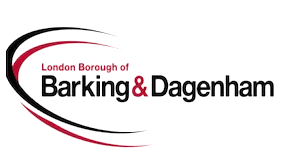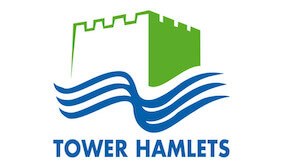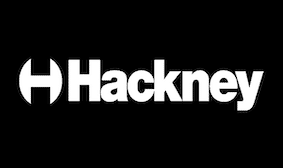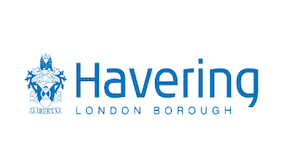 Office Address
Rhythmic Care UK
103 Cranbrook Road,
Ilford, Essex
IG1 4PU
London
Contact Us
Tel: 0208 553 2000
Fax: 020 3859 5328
Email: info@rhythmiccare.co.uk