Enhancing Life and excelling in care
Our mission is to provide quality services to people of all ages and a full spectrum of home care support services across London
Contact Us
Latest News
Rhythmic Care has over 8 years' experience in providing local high quality domiciliary care. Our priority is your health and wellbeing, so it is important to us that you continue to remain at home whilst still maintaining your independence.
Rhythmic Care began their journey based on the ethos of helping Service Users who would rather stay in their own homes, than in  staying in a Hospital or residing in a Care Home or Hospice. Today our Mission is to enable those who need care and support to  exercise more choice and similarly retain control of their lives.
Contact us today and find out how we at Rhythmic Care can enhanced you or your relatives life
Your comfort Our Services
At Rhythmic Care we recognise that everyone is different and that over time needs change. Our services have been designed to provide a personalised solution to those people who wish to remain in their own homes.
Therefore your home care and support service will be regularly reviewed and adapted so that the service we provide will always meet specific needs and aspirations.
Elderly Support
Fulfilling the unique needs and requirements of Older People
Learning Difficulties
Unique support and care encouraging people with learning difficulties to live fulfilling and active lives
Physical Disability
Dedicated support for the individuals with physical conditions
Live in care
Special care and dedicated services for the patients in their own home
"Friendly and Professional"
The care workers from Rhythmic care have a cheerful disposition and a warm friendly manner that puts a client at ease. They are highly competent in their work and and very meticulous in the care that they provide.They are highly motivated and I would recommend to any clients.
– Robert Dennis
"Excellent Personal Care Service"
As a long time service user of Rhythmic Care, I am very pleased to say that all the care workers of Rhythmic Care are extremely good and hard workers.I highly recommend Rhythmic Care for the personal care service I receive.
– Mark Oteng
"Very blessed"
I am very blessed to say that everything that has been done by Rhythmic Care is very satisfactory. The carers were very respectful.
– Mathew Alexander 
"Very patient & gentle"
Roushnara from Rhythmic Care is very patient and gentle with my mum and my mum is pleased to see her. She is quite professional in her approach and my mum is comfortable with her. We appreciate her support.
– Selim Jalil
"Goes extra mile"
Care worker always on time, very friendly and does her job with great ease. She treats my mum in law with great care and maintains a great level of professionalism to her job. She also goes to extra mile to make sure that my mum in law is well looked after and in the best possible state she can be in. 
– Sevendar Kaur
"Outstanding and exceptional care"
Mr. Khaliur Rahman from Rhythmic Care is doing outstanding and exceptional care services to my husband. I want to express my sincere appreciation for his exceptional support.I highly recommend him and Rhythmic Care for exceptional personal care services that my husband is receiving.
– Kaniz Fatma
Stay upto date with our services and latest news in national care sector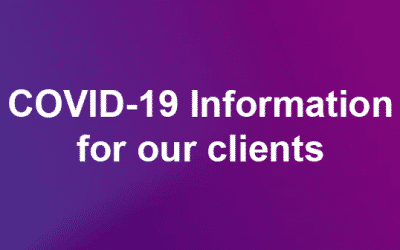 Dear all, We have added a COVID-19 information page on our website. You will find all the covid-19 related helpful information on this page. Best wishes, Tulip Sultana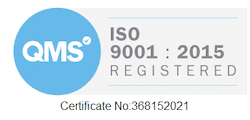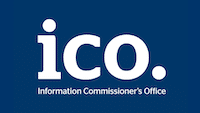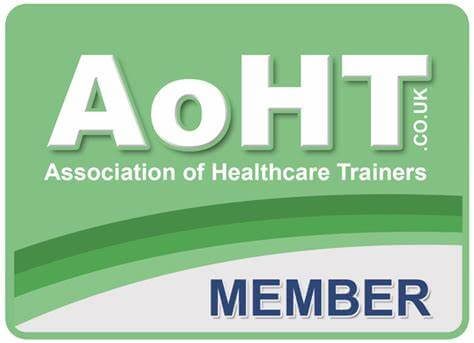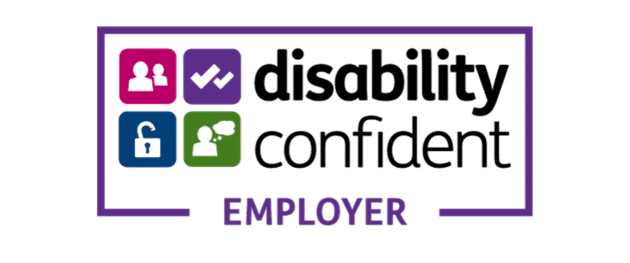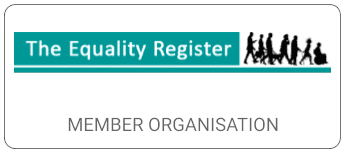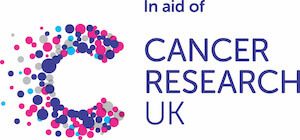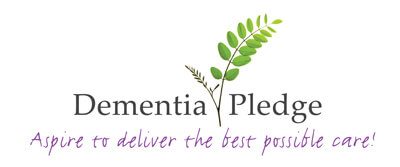 Office Address
Rhythmic Care UK
103 Cranbrook Road,
Ilford, Essex
IG1 4PU
London
Contact Us
Tel: 0208 553 2000
Fax: 020 3859 5328
Email: info@rhythmiccare.co.uk