Our Blog
Stay upto date with our services and latest news in national care sector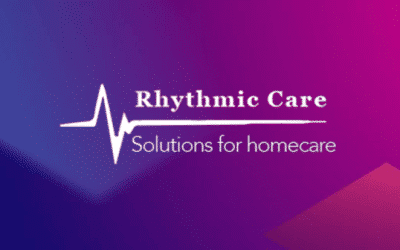 General Situation: Confidence is low for this period although on balance, unsettled conditions seem most likely, with the bulk of the rain and strongest winds in the west and northwest of the UK. Temperatures should be near average overall, but are likely to be colder...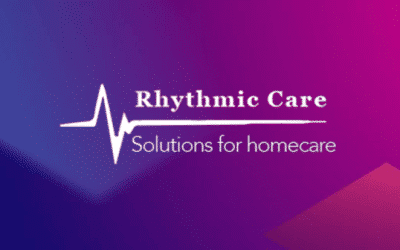 Please download the booklet here.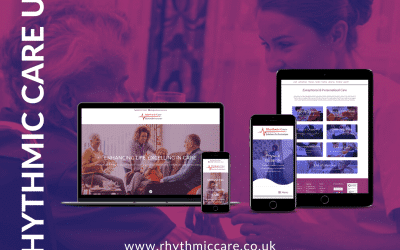 Hello Everyone! We are very excited to announce that our new homecare website has been launched today. Our goal with this new website is to provide our visitors an easier way to learn about the range of services Rhythmic Care offers . We believe that the new website...
We are fully registered with Care Quality Commission (CQC)
We are providing care services in the following boroughs: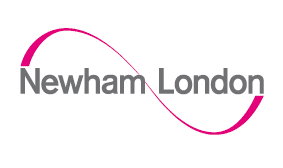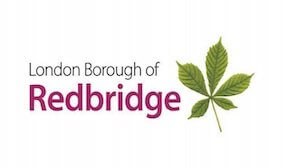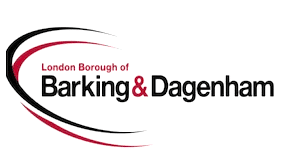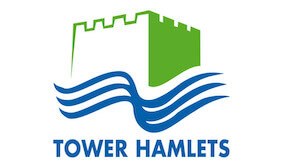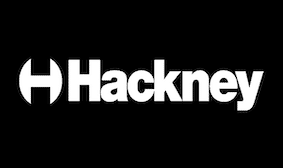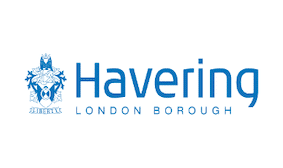 Office Address
Rhythmic Care UK
103 Cranbrook Road,
Ilford, Essex
IG1 4PU
London
Contact Us
Tel: 0208 553 2000
Fax: 020 3859 5328
Email: info@rhythmiccare.co.uk