Mental Health Difficulties
Unique Support and Care for Individuals with Mental Health Difficulties or Dedicated Support and Care for those Experiencing Mental Health Difficulties
Independent Living for those with  a Mental Health Difficulty
We understand that mental illness can seriously affect daily living and quality of life and it can affect all people of all ages. Furthermore coping with a mental health issue can be debilitating. Similarly living and caring for a family member can also be extremely stressful and distressful.
Therefore at Rhythmic Care we have trained and experienced Care and Support Workers who understand the difficulties and can help and support both the Service User and or any other family members.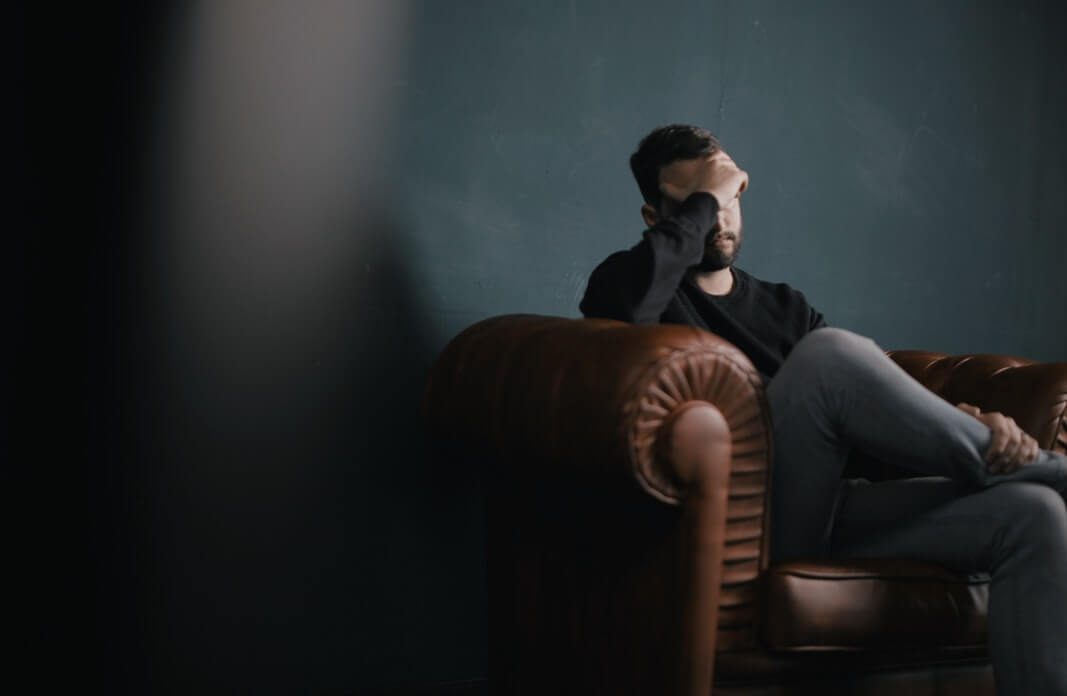 Contact us today and find out how we at Rhythmic Care can enhanced you or your relatives life
At Rhythimic Care, we can assist with
  Assistance to maintain a daily routine, help with getting up and going to bed
  As appropriate encouragement with personal hygiene
  Support and guidance with daily living skills including household chores, financial management, shopping and paying of bills
  Companionship including emotional and social support
  Support with medication and obtaining prescriptions
  Assistance with the development of social skills and interests
  Encouragement and engagement with hobbies
  Encouragement and engagement with hobbies
  Monitoring of well being
  Sign posting as identified
We are fully registered with Care Quality Commission (CQC)
We are providing care services in the following boroughs: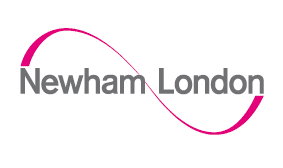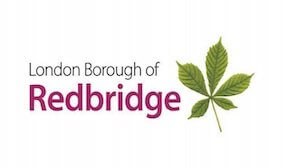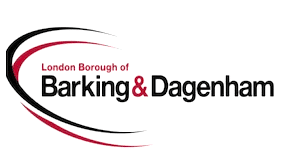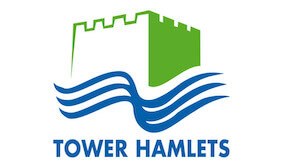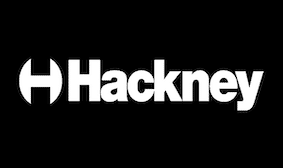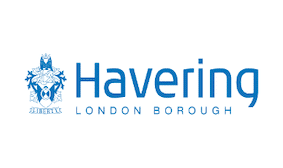 Benefits of choosing our services
Individual tailored care service
We can provide an individual service from a daily visit through to several visits a day, night sleeping's,  nights sits or full live in care, all to help you to remain at home as long as realistically safe. Our Home Care Services recognises you as an individual, enabled to exercise choice and to attain your or your families aims we can provide
Highly skilled and fully vetted staff
We have highly trained and experienced Care and Support Workers recruited for their passion to support independent living, thus making a difference in the lives of those we support each and every day. We are flexible in our approach, allowing us to provide you with tailored care and or support that meets your specific individual requirements.
Office Address
Rhythmic Care UK
103 Cranbrook Road,
Ilford, Essex
IG1 4PU
London
Contact Us
Tel: 0208 553 2000
Fax: 020 3859 5328
Email: info@rhythmiccare.co.uk