Physical Disability
Providing support to enable those with physical disabilities to lead fulfilled lives
Home Care services with independent living support for those with physical disabilities
It is possible to have independence with physical disabilities and independent living is now more feasible than it ever was as Direct Payments and Individual Budgets provide more choice, control and the ability to choose your own help and support at home. Whether you are born with a disability or acquired later in life and whether it is permanent or temporary, you have the right to exercise your independence and choice.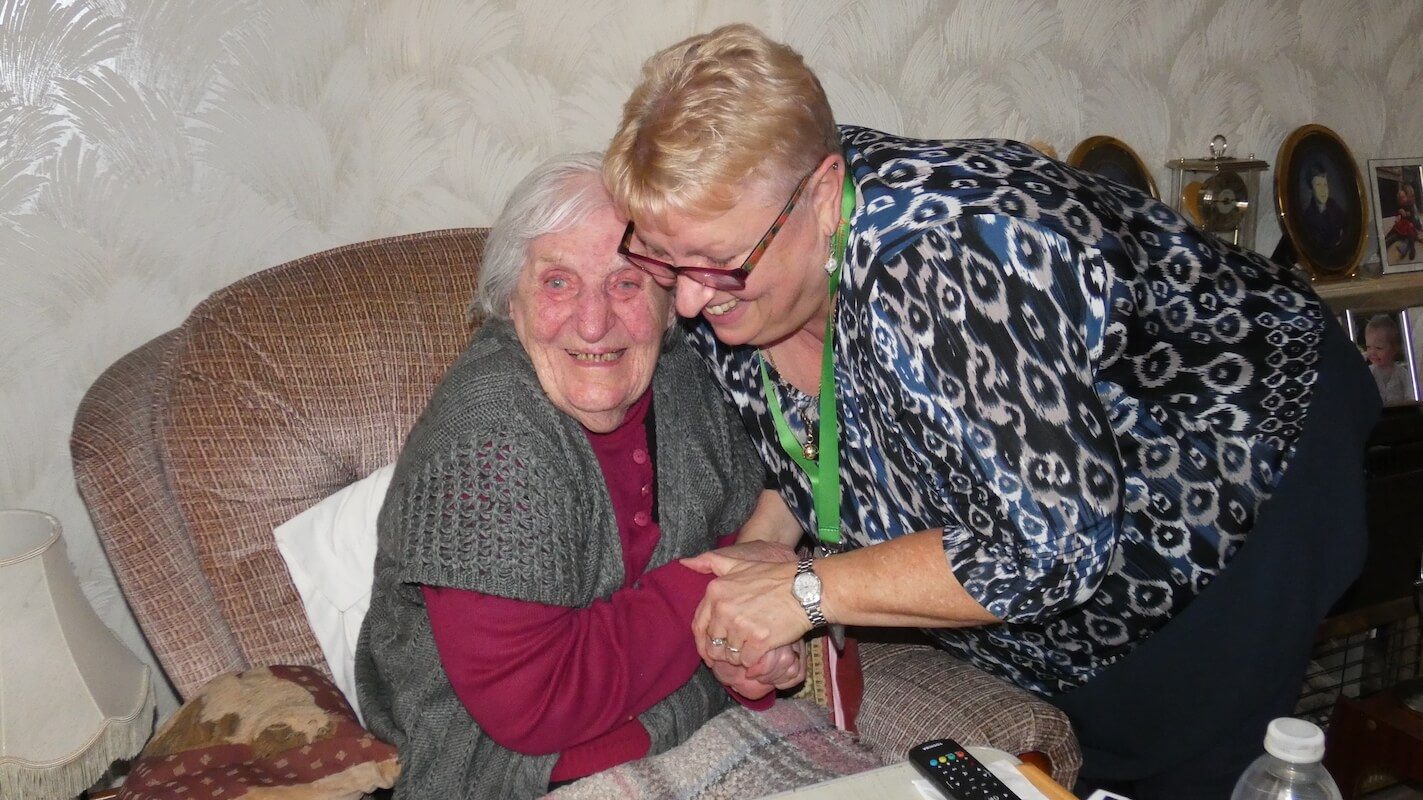 Contact us today and find out how we at Rhythmic Care can enhanced you or your relatives life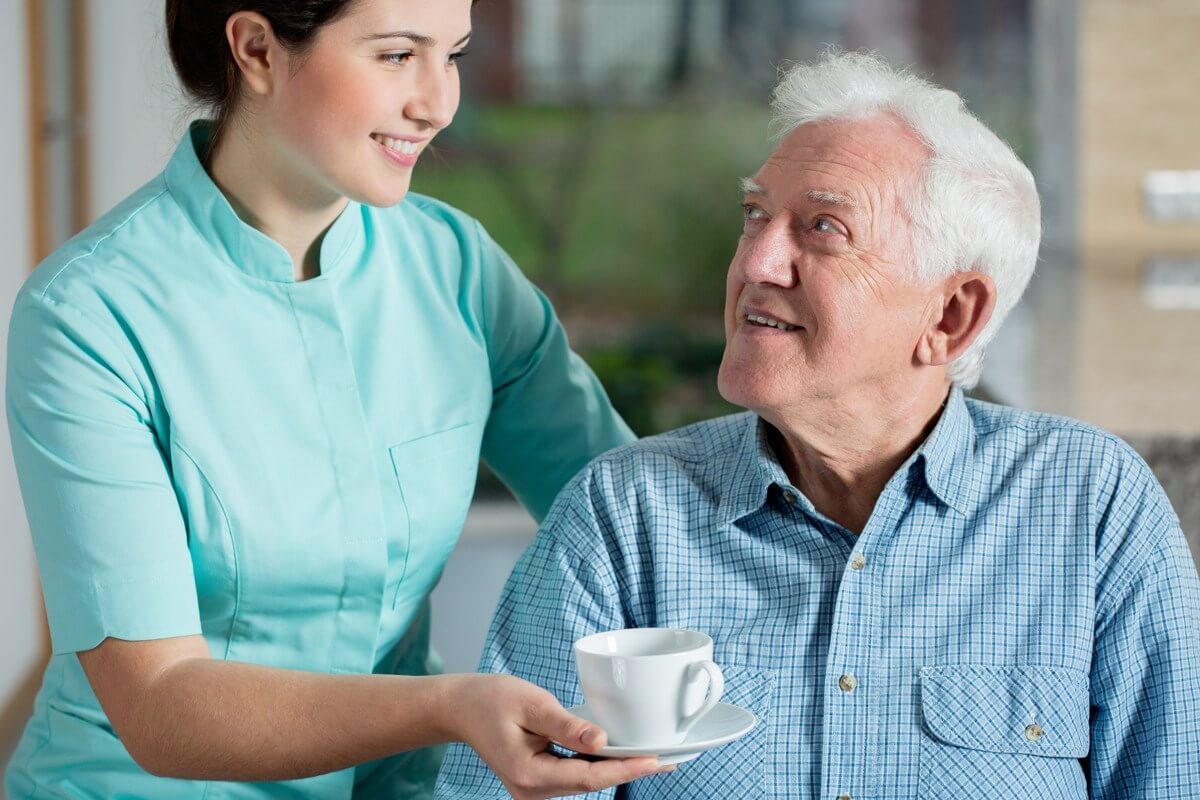 Why Rhythmic Care
We recognise you as an individual and irrespective of your disability we will support you to live an active and full life. Services can be from  a single visit per week , several visits a day through to live in care.With our flexible person centered approach we will ensure that your service is designed with your involvement.
At Rhythimic Care, we can assist with
  Assistance to maintain your daily routine, to assist with getting up and going to bed
  Providing personal care such as assisting with showering and bathing
  Assistance with continence and or intimate care
  Reminding, assisting with and or administering medications
  Assisting you to maintain your independence by enabling you to pursue a favourite hobby, go to work, the gym and attend hospital appointments
  Moving/transferring in or/and out of bed
  Keeping your home clean and tidy by helping with domestic chores like washing and ironing
  Enabling you to exercise choice and  maintain your independence by taking a trip to town to do the shopping and pay bills etc
  Providing practical support and help with meals and general housekeeping
  Support you to being part of the local community
We are fully registered with Care Quality Commission (CQC)
We are providing care services in the following boroughs: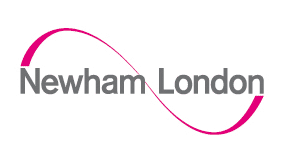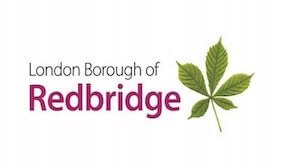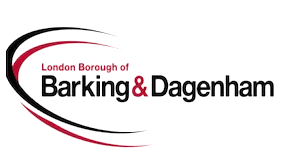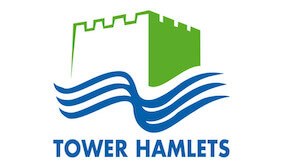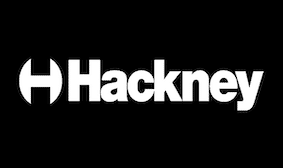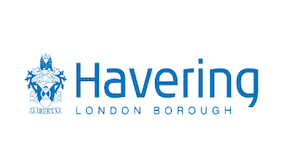 Benefits of choosing our services
Individual tailored care service
We can provide an individual service from a daily visit through to several visits a day, night sleeping's,  nights sits or full live in care, all to help you to remain at home as long as realistically safe. Our Home Care Services recognises you as an individual, enabled to exercise choice and to attain your or your families aims we can provide
Highly skilled and fully vetted staff
We have highly trained and experienced Care and Support Workers recruited for their passion to support independent living, thus making a difference in the lives of those we support each and every day. We are flexible in our approach, allowing us to provide you with tailored care and or support that meets your specific individual requirements.
Office Address
Rhythmic Care UK
103 Cranbrook Road,
Ilford, Essex
IG1 4PU
London
Contact Us
Tel: 0208 553 2000
Fax: 020 3859 5328
Email: info@rhythmiccare.co.uk